Fire-Rated Aluminium Systems
Select product category
for discover our solutions
Aluflam supports "green" approach and choose the best materials and processes to reduce energy consumption.
our core values
Our core values are the foundation by which Aluflam was built.
teamwork.

We recognize our primary asset is people. We work with our clients as a team. Mutual respect provides the foundation for our success.

intergity.

We abide by the Biblical principle that our "yes is yes" and our "no is no". When we make a commitment or an agreement, we will always follow through

excellence.

Skillfully execute our work, utilizing innovation and ingenuity, so that we provide a high-quality finished product and excellent customer service.

safety.

At Aluflam, we are dedicated to maintaining a safe work environment for our employees, our subcontractors, our clients and the general public.

innovation.

We foster a culture that embraces the need for change. We encourage and support innovation and individual creativity in problem solving; always rising to the challenge.

communication.

We take time to listen. Open, honest, and proactive communication with clients, partners, and employees is essential to how we operate.
browse our projects below
& learn more work we has done.
Our diverse portfolio represents decades of construction experience backed by a passion for quality, outstanding client service and the latest industry technologies.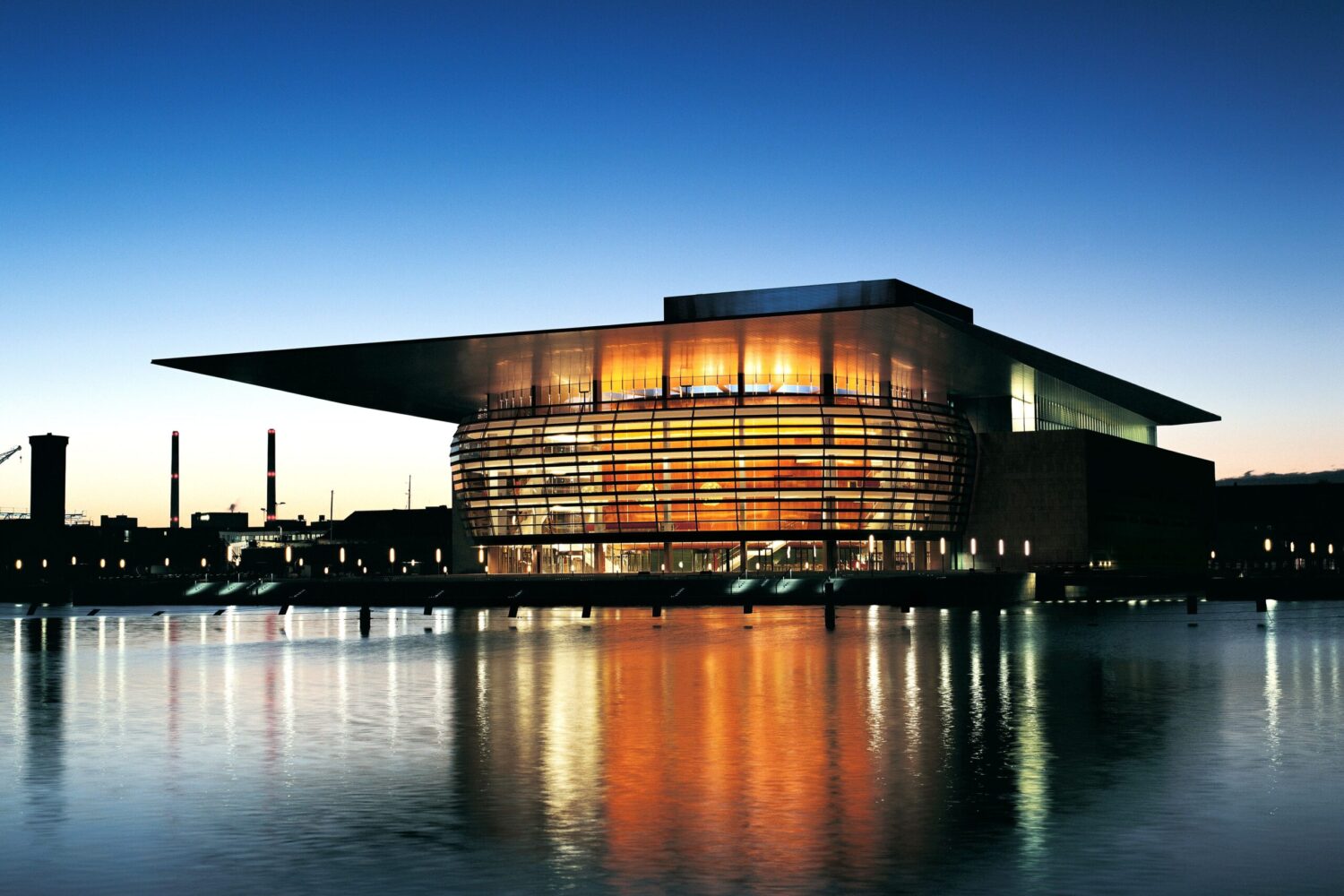 Copenhagen Opera
Location
Copenhagen, Denmark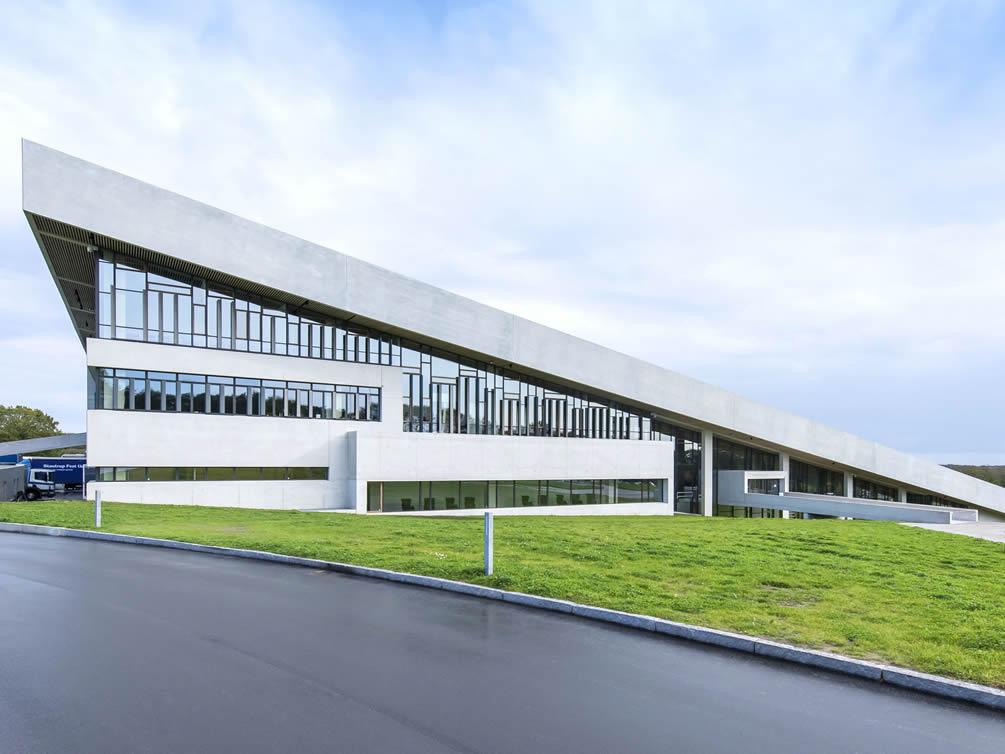 Moesgaard Museum
Location
Hojbjerg, Denmark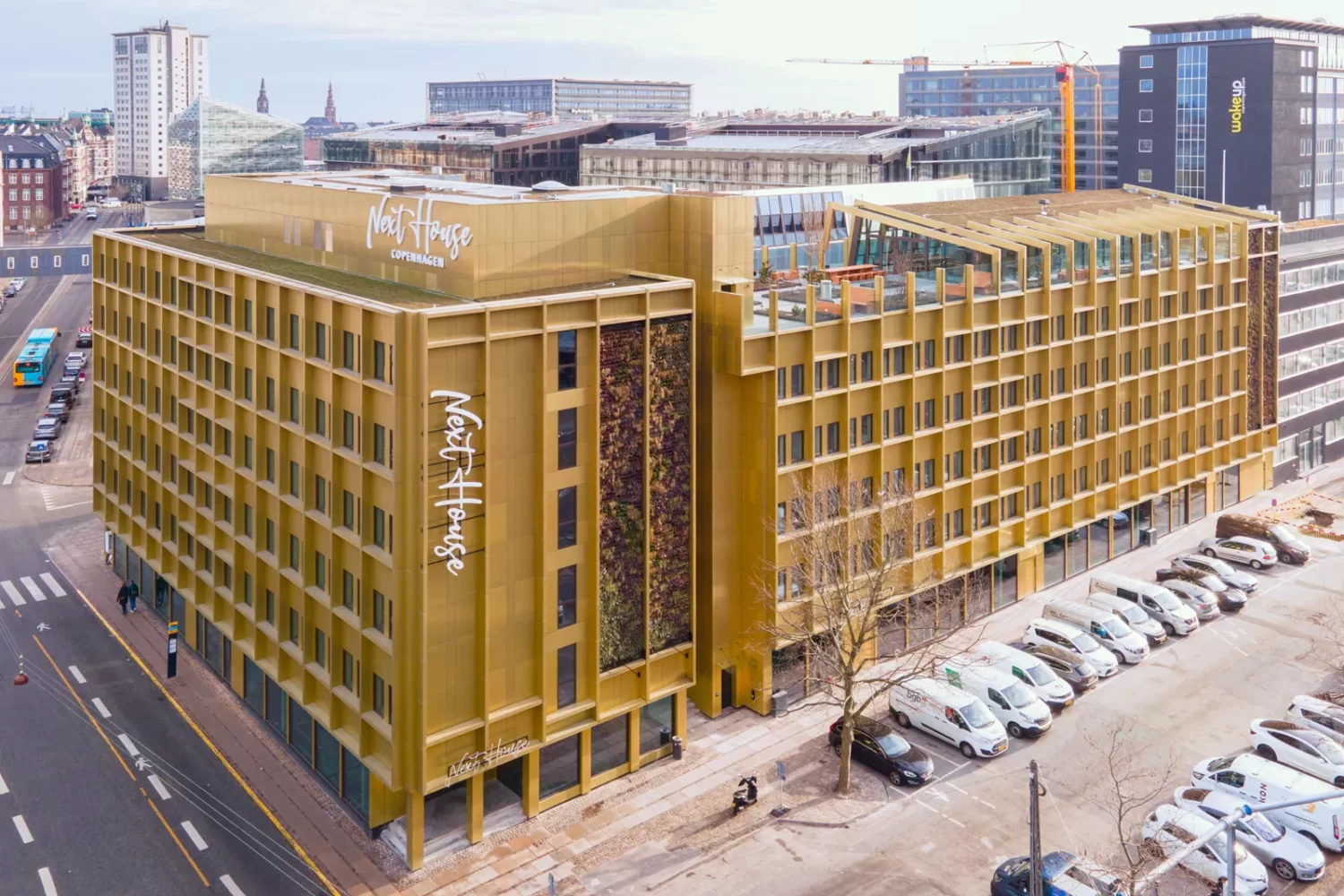 Next House Hotel
Location
Copenhagen, Denmark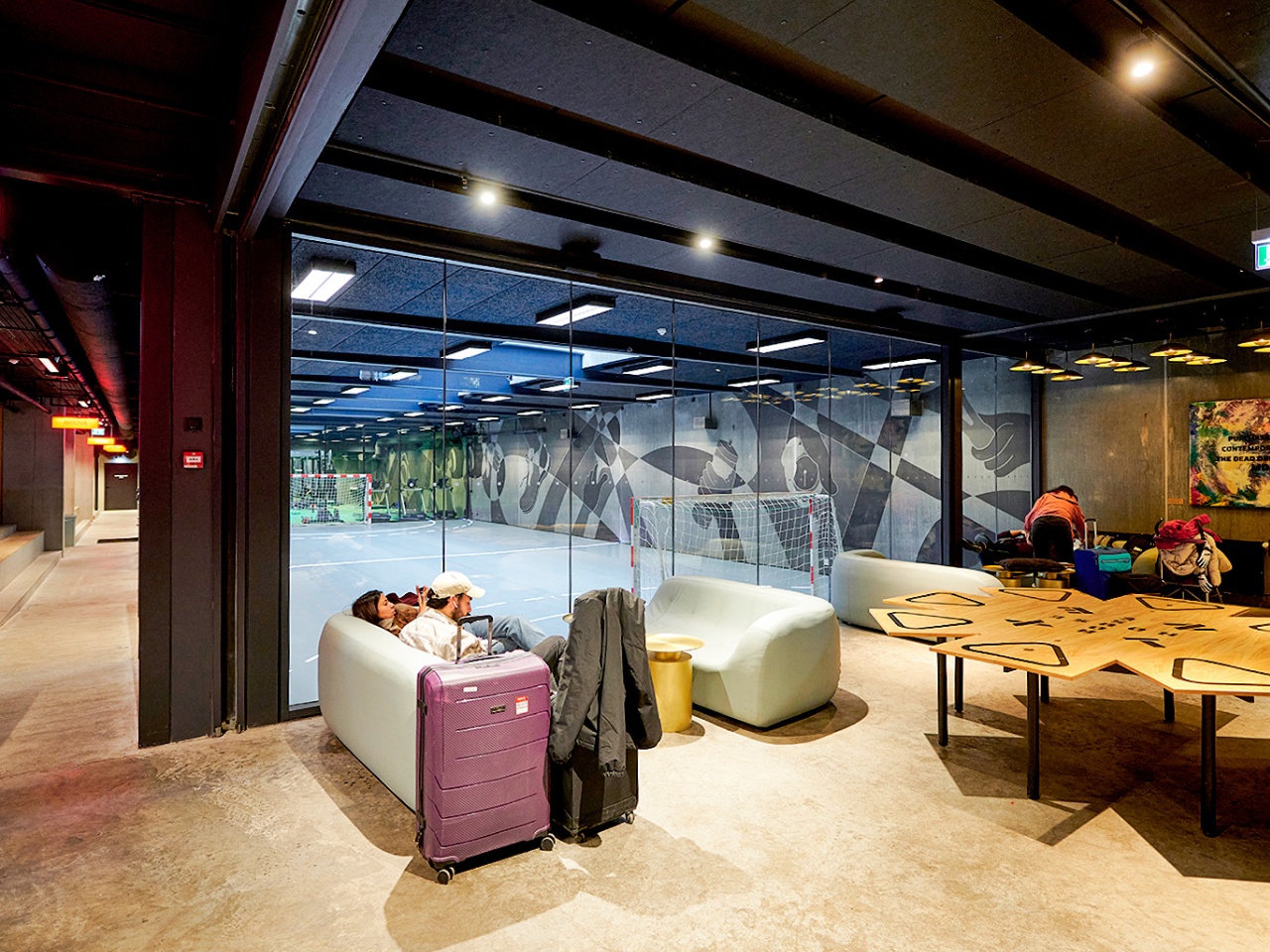 Sport Arena (Next House Hotel)
Location
Copenhagen, Denmark