NEW FACTORY opened on August 2022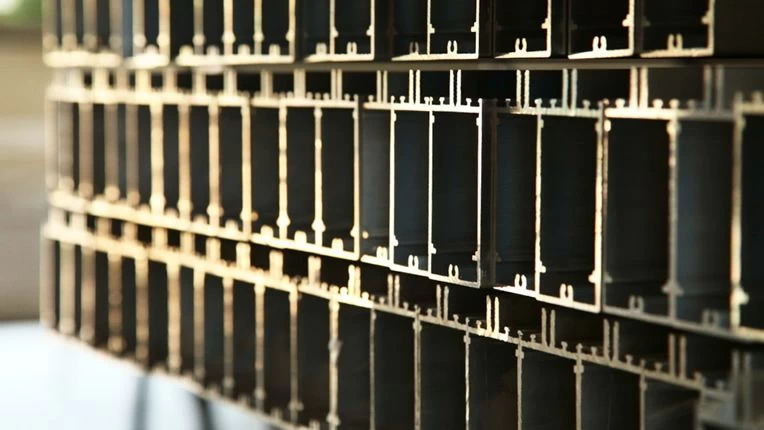 ALUFLAM EXTRUSION, a plant based in Lithuania, is an international brand belonging to the ALUFLAM Group, which has extensive experience in the structural aluminium sector since 1943. We are the first team in the Baltic States offering services for the production of aluminium profiles by extrusion – both standard and individual cross-sectional profiles.
Discover more details on  aluflamextrusion.lt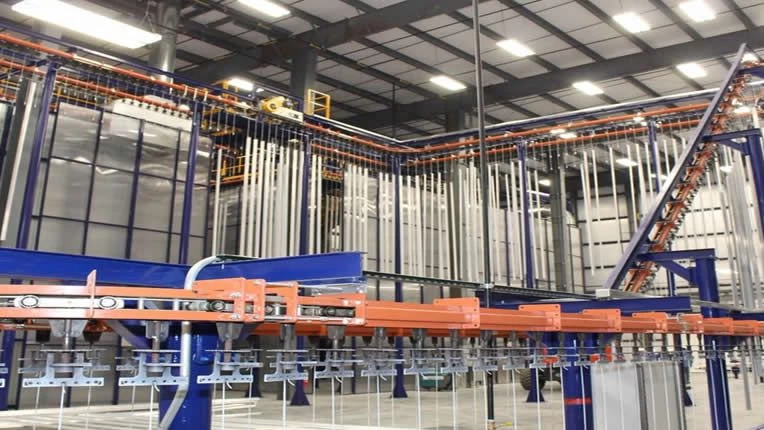 Horizontal carousel-type powder coating line
First this type of solution in the Baltic States
The line is adapted to the length of products up to 7500 mm
Innovative equipment for automatic and manual painting
Only certified materials are used
Discover more details on aluflamextrusion.lt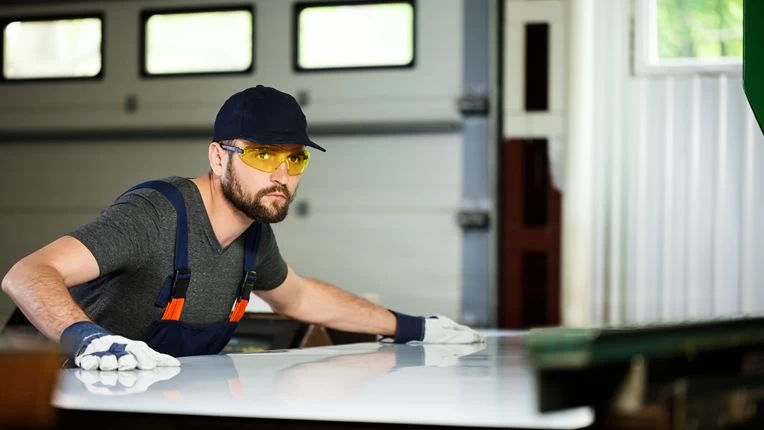 Using the latest equipment, we can offer processing services for all types of profiles:
Cutting at various angles and lengths
Milling of various shapes, and cavities according to the customer's request
High speed  precise and repeatable CNC machining
Protective packaging according to customer demands
Discover more details on aluflamextrusion.lt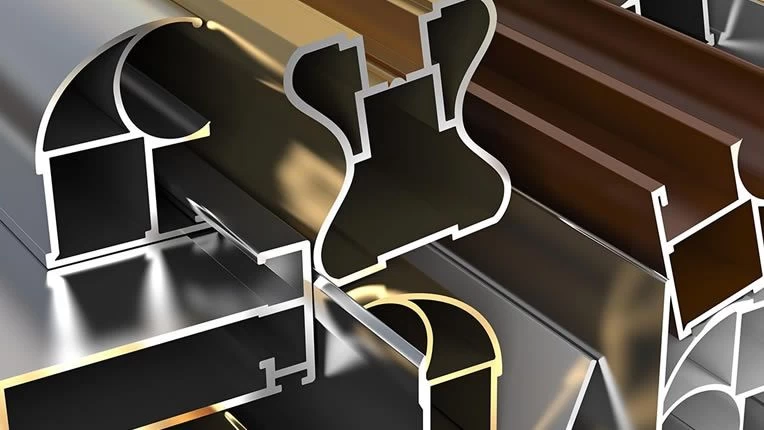 At Aluflam our goal is to ensure you get the exact extrusion you require, and with our design & technical services, we can make this happen. Our team of extrusions experts are eager to help with your design, identifying possible improvements, which will save you time and money.
Whether you're looking for industry insight, or help with a full design, contact Aluflam to get the extrusion you need.
Discover more details on aluflamextrusion.lt
our core values
Our core values are the foundation by which Aluflam was built.
teamwork.

We recognize our primary asset is people. We work with our clients as a team. Mutual respect provides the foundation for our success.

intergity.

We abide by the Biblical principle that our "yes is yes" and our "no is no". When we make a commitment or an agreement, we will always follow through

excellence.

Skillfully execute our work, utilizing innovation and ingenuity, so that we provide a high-quality finished product and excellent customer service.

safety.

At Aluflam, we are dedicated to maintaining a safe work environment for our employees, our subcontractors, our clients and the general public.

innovation.

We foster a culture that embraces the need for change. We encourage and support innovation and individual creativity in problem solving; always rising to the challenge.

communication.

We take time to listen. Open, honest, and proactive communication with clients, partners, and employees is essential to how we operate.
browse our projects below
& learn more work we has done.
Our diverse portfolio represents decades of construction experience backed by a passion for quality, outstanding client service and the latest industry technologies.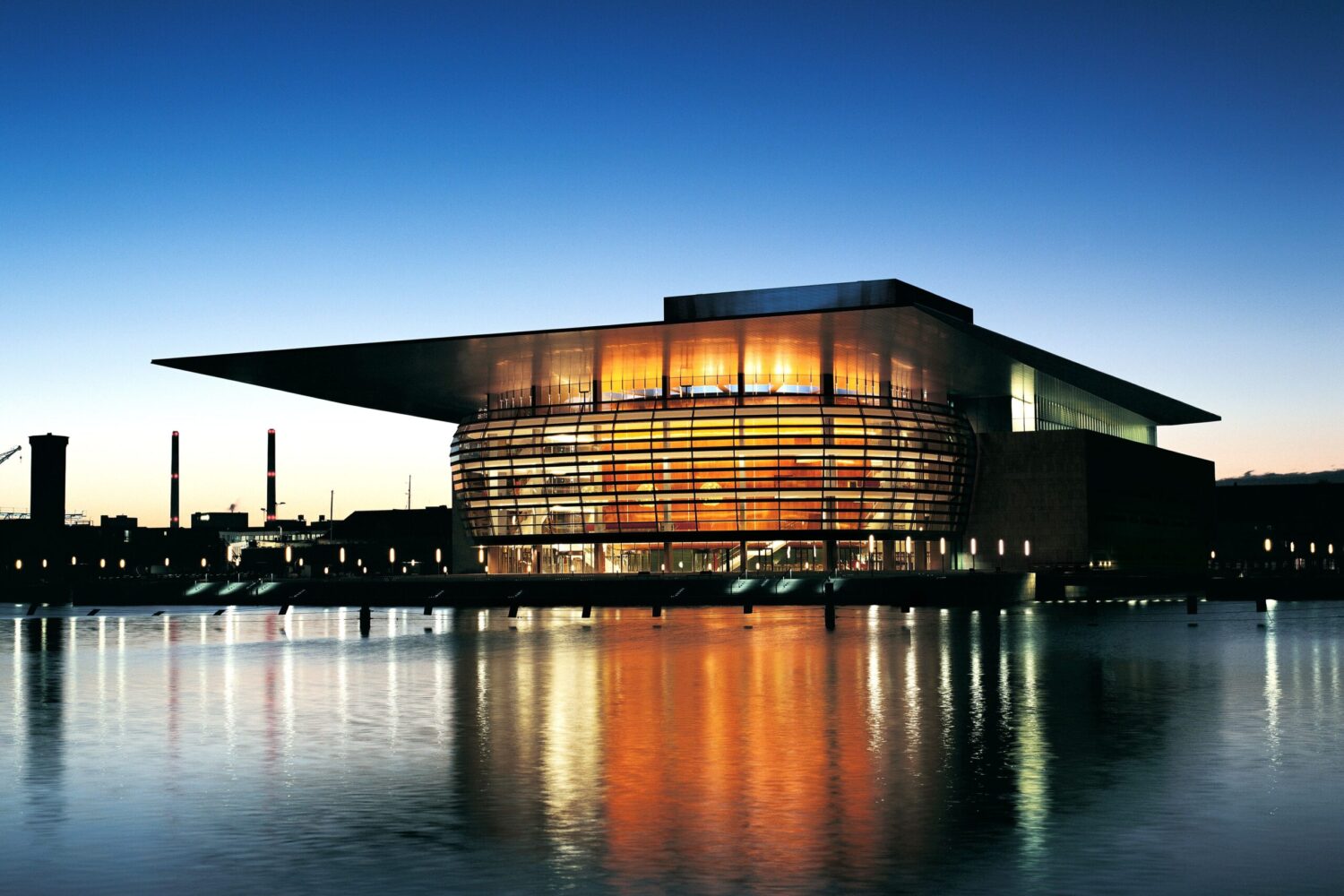 Copenhagen Opera
Location
Copenhagen, Denmark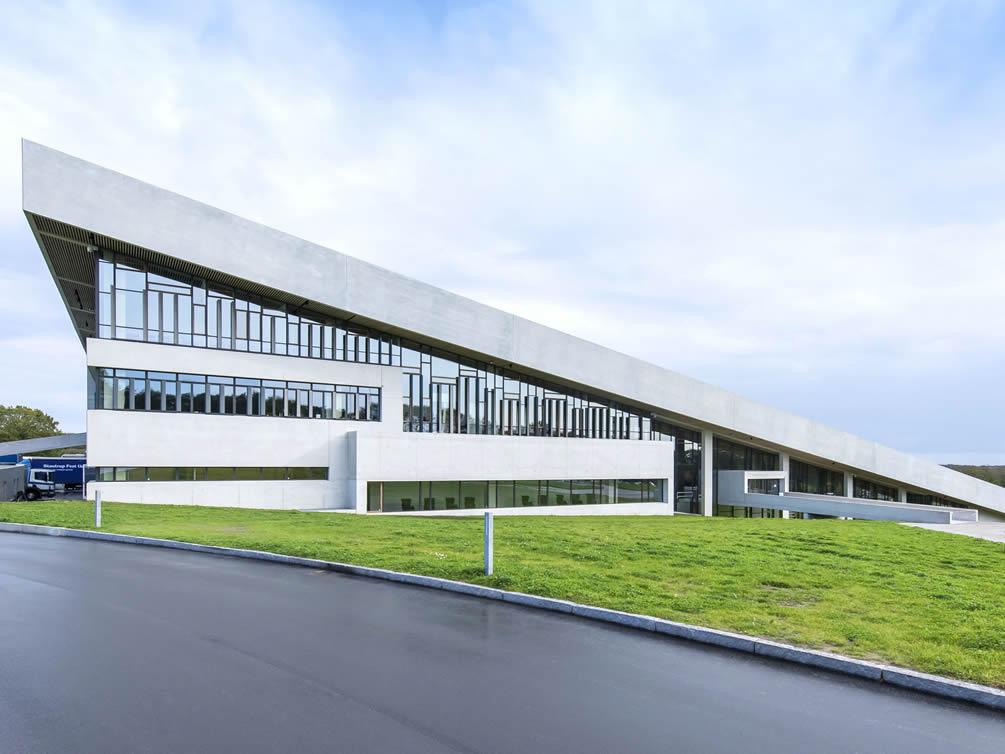 Moesgaard Museum
Location
Hojbjerg, Denmark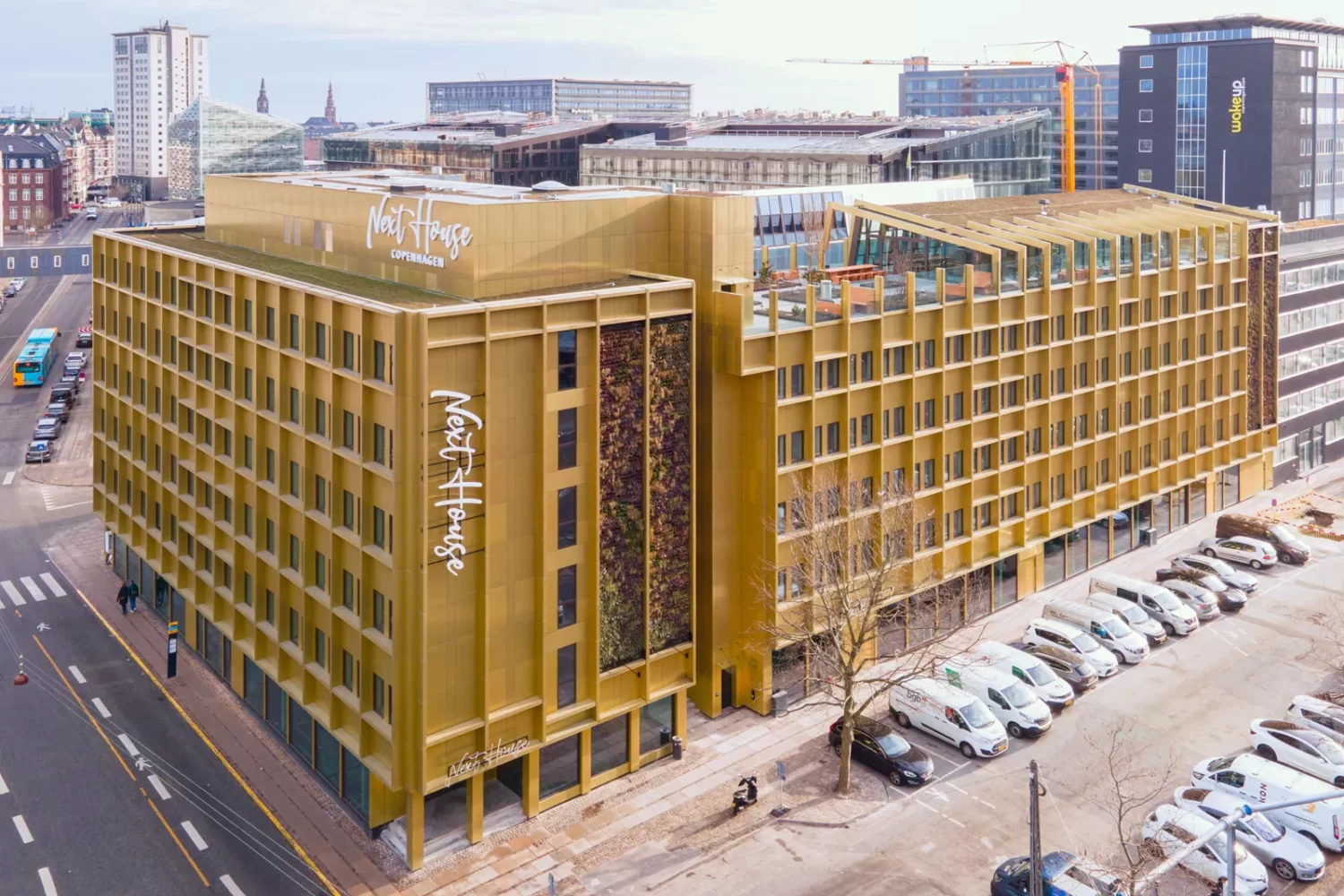 Next House Hotel
Location
Copenhagen, Denmark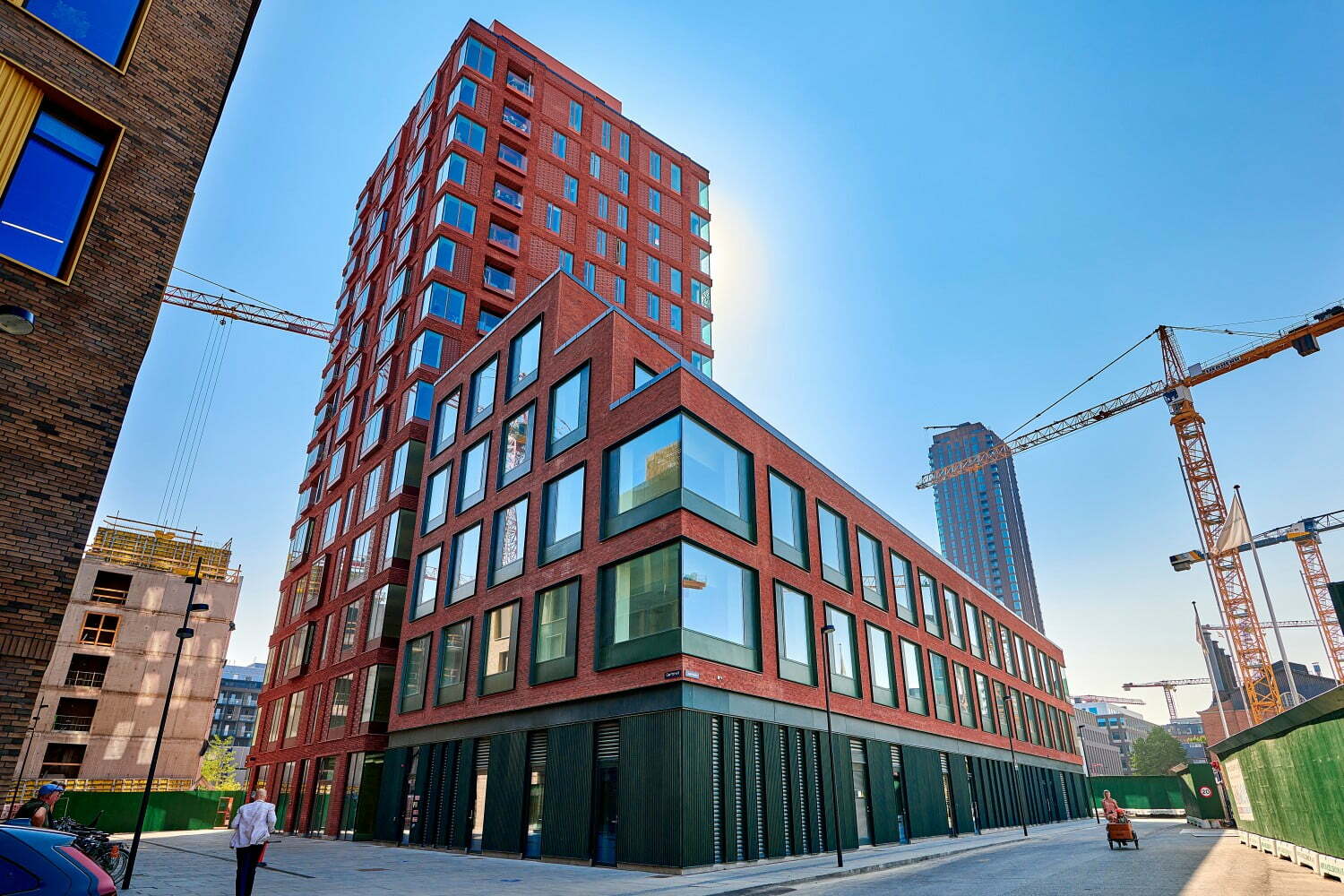 Carlsberg Residential Estate
LOCATION
Copenhagen, Denmark